The word is out and I have the all-clear from ABC TV to talk freely about my involvement in the Extreme Makeover Home Edition, Gibbs family home in West Union, Iowa. It's not everyday that Hollywood comes to Iowa—so that alone made this a pretty big deal. Better yet, this was an opportunity to help a family in need—making this a great project all the way around.
I received a call from Architect, Christian Prasch (representing ABC) on Friday September 30, 2011 at 4:00 pm. We discussed the Gibbs family home project in depth. Christian was one of many designers on the project and our mutual task was the design of youngest Gibbs son Danny's bedroom. I was to design a mural extending across all four bedroom walls and the ceiling, while Christian took care of the dimensional items and room propping. The Deadline was a killer—Sunday, October 2 at 5:00 pm.
Danny Gibbs is a typical Iowa boy—interested in the outdoors—specifically fishing. The bedroom was designed with his interests in mind. The bedroom floor was the river bottom, the bed frame a rustic dock, with the walls an underwater mural.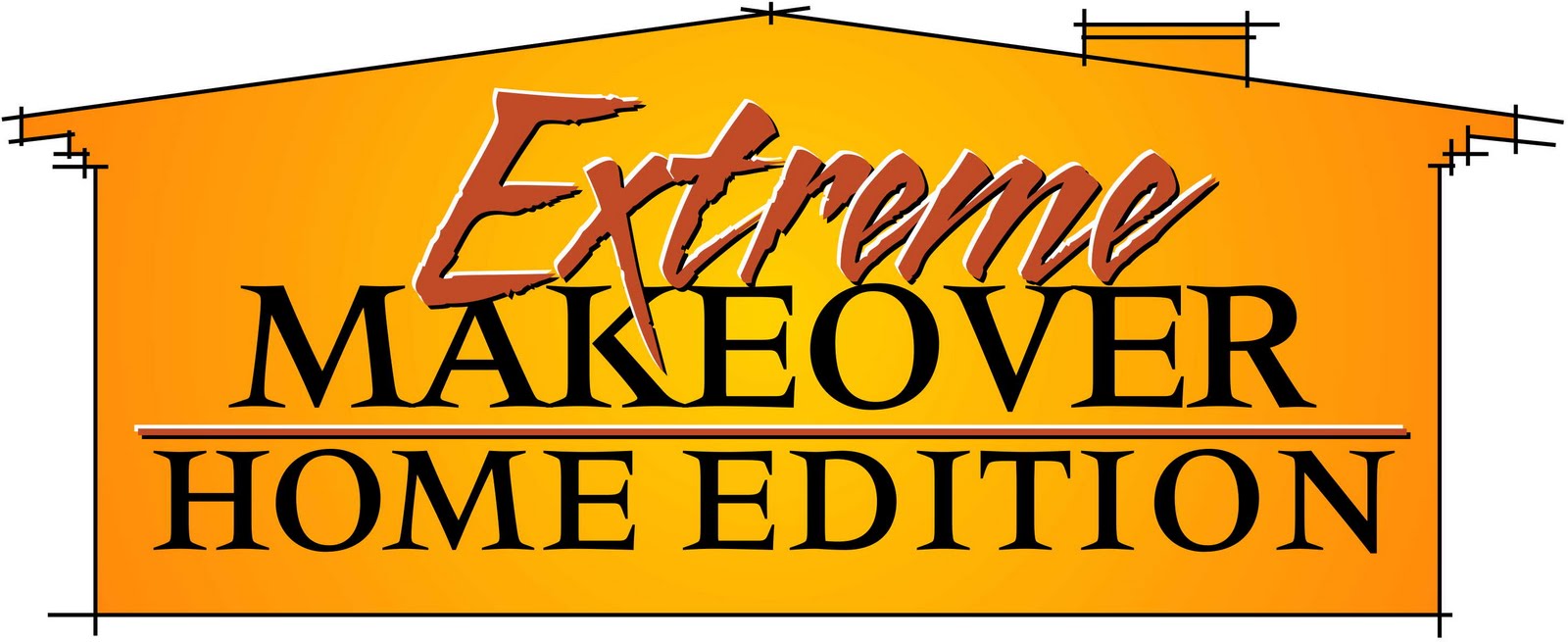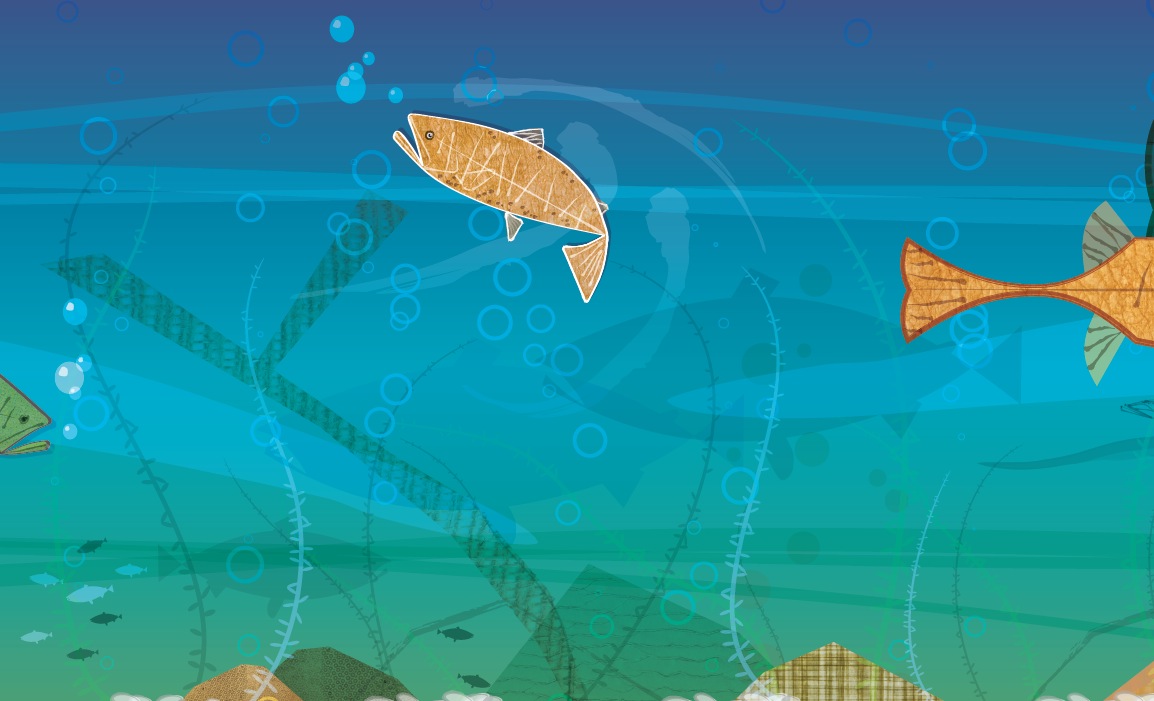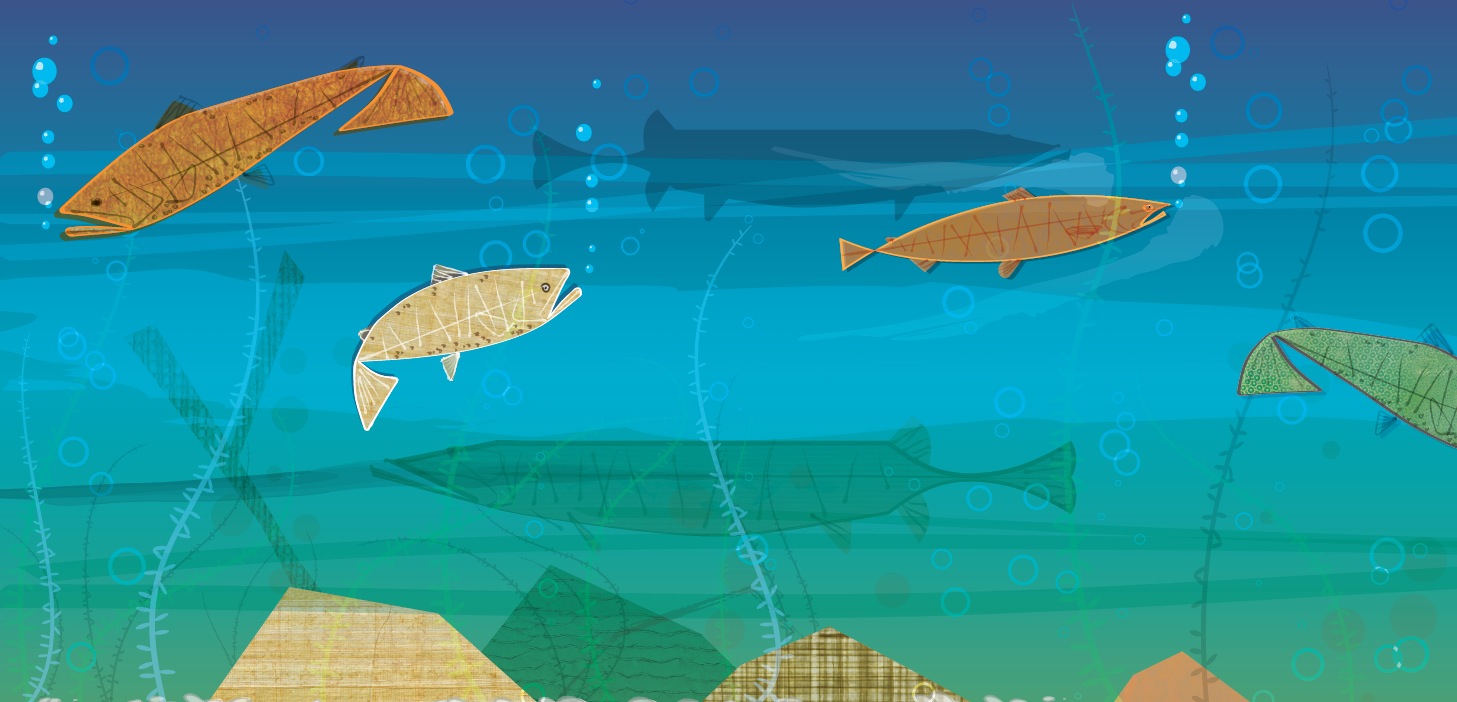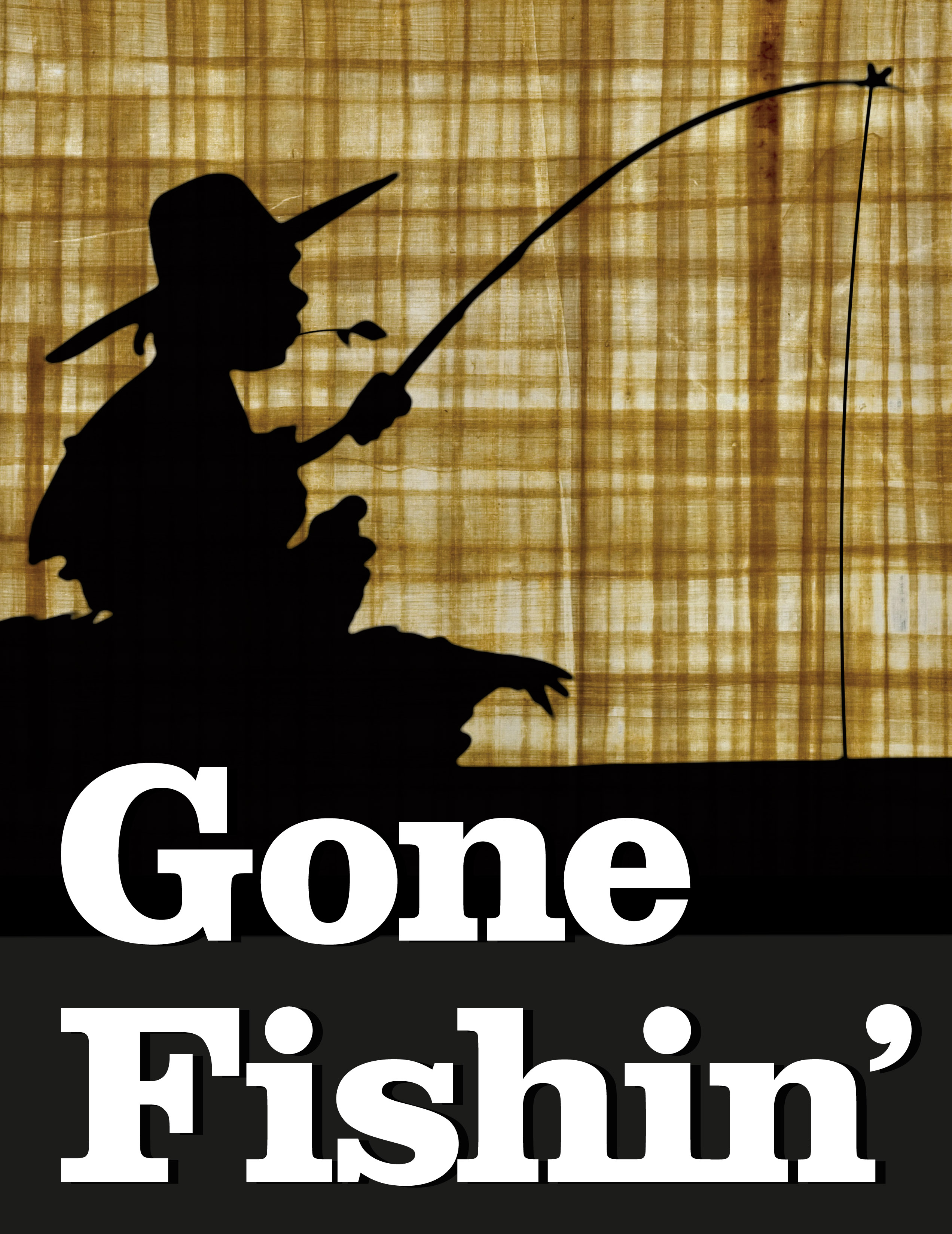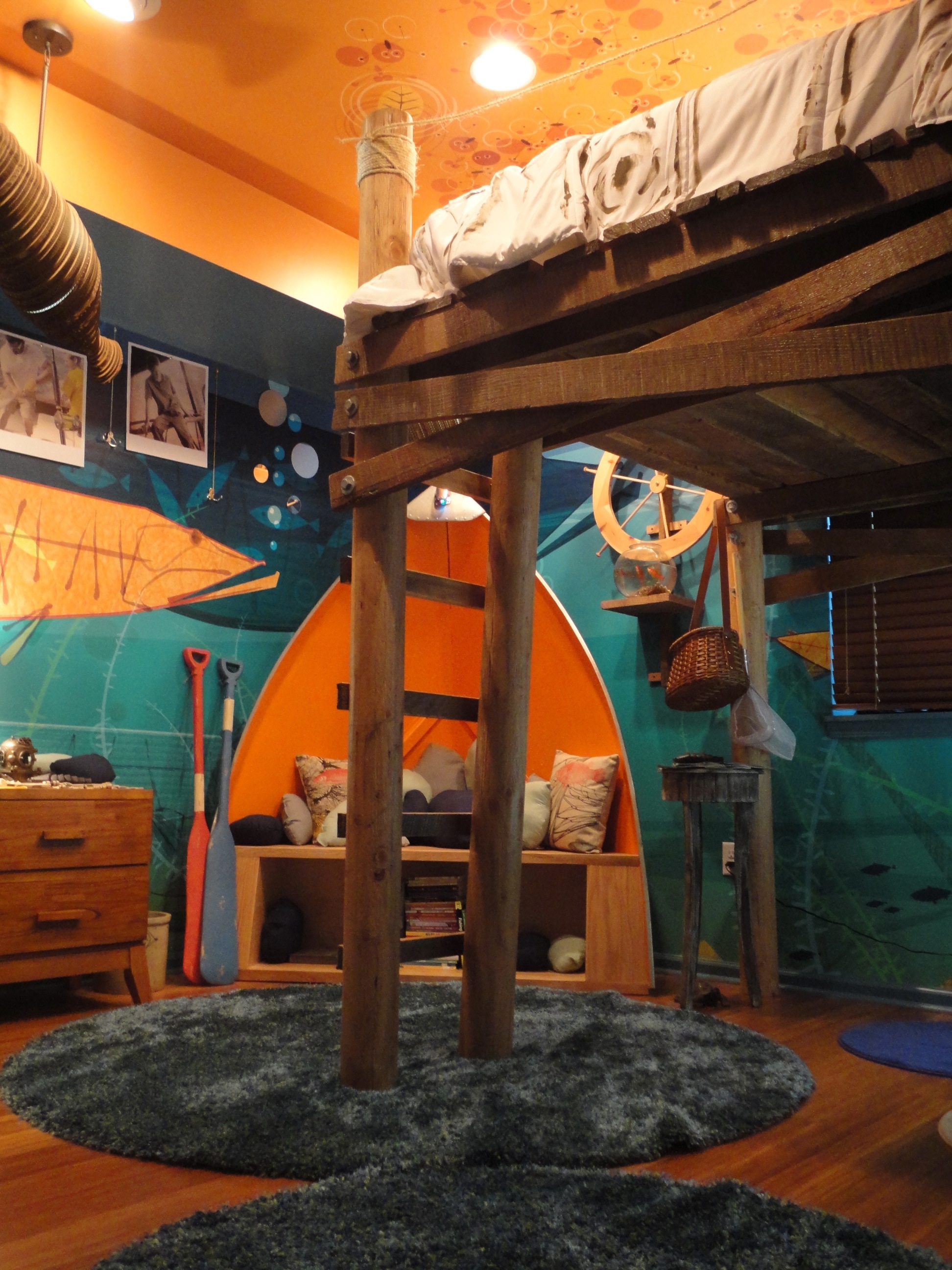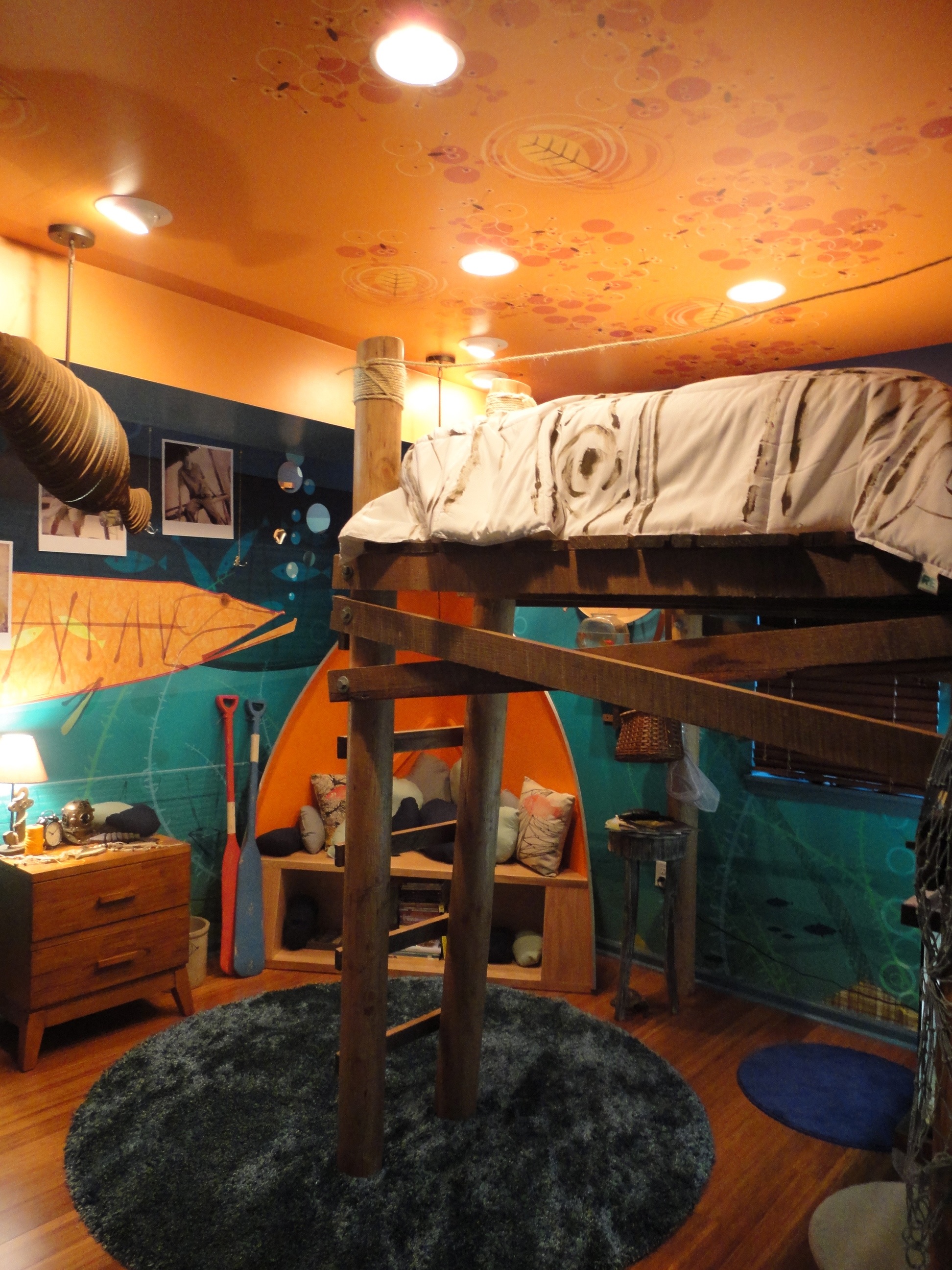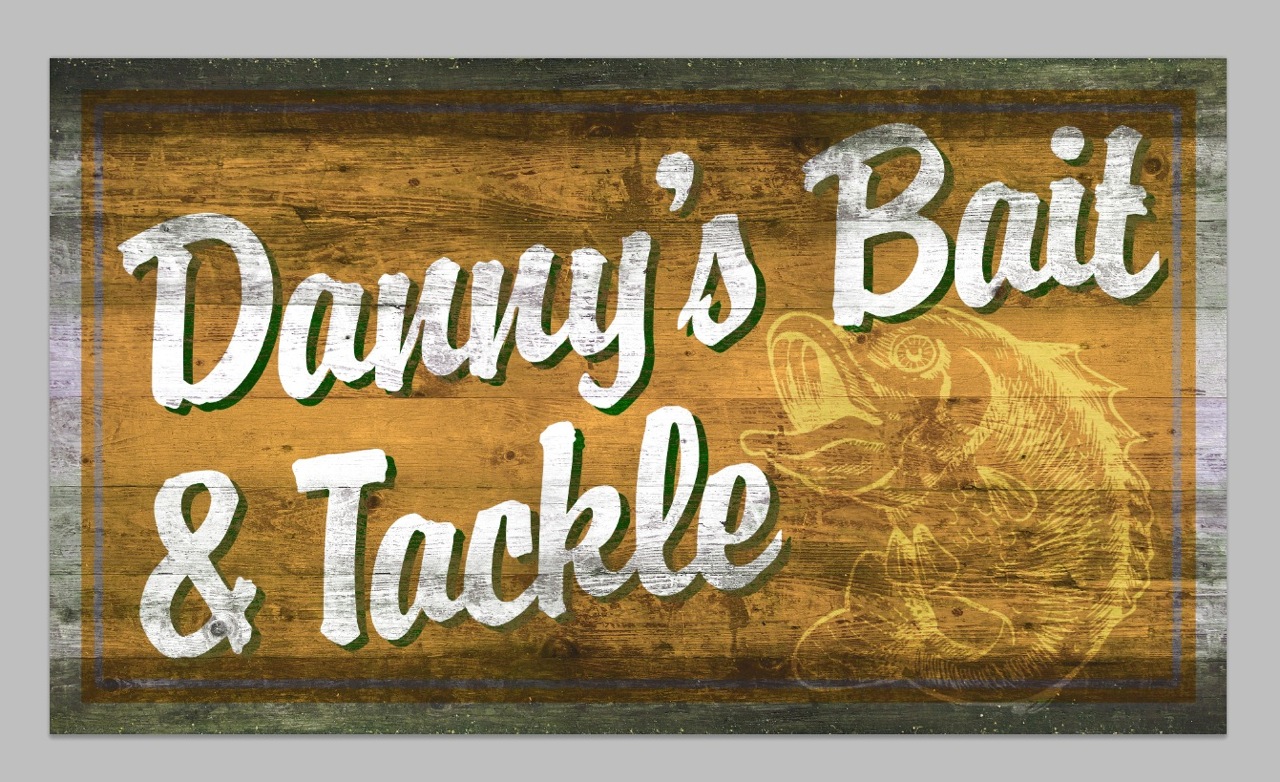 https://baslerdesign.com/wp-content/uploads/IMG_1299.jpg
1253
1880
Bill Basler
https://baslerdesign.com/wp-content/uploads/Basler-Design-Logo.svg
Bill Basler
2012-02-06 21:44:24
2020-04-21 10:26:55
Move That Bus